Conscious Life Leadership: The Path to Personal & Professional Success
Be a conscious Life Leader –
it's the Aware Way of Living
CONTACT VIBEKE VAD BAUNSGAARD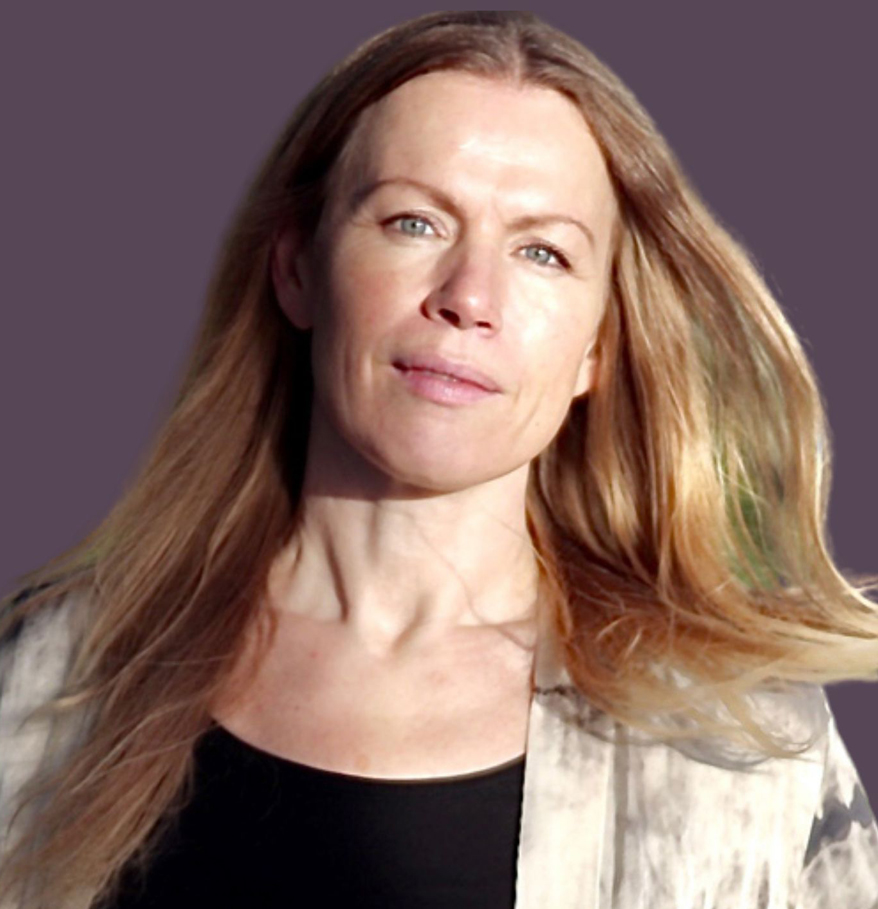 SERVICES
SEE FOR EXAMPLE:
TRUSTED BY
To be truly great - unite visions, ideas, wisdom, people, and strategies for a force of good.
'Courage is what it takes to stand up and speak; courage is also what it takes to sit down and listen'
– Winston Churchill
VIDEO
Conscious Life Leadership is what it takes to lead yourself, other people, and organizations successfully. Whether you strategize your own life or organizations – you need full awareness of the entire context within which you are operating. How else could you navigate successfully?
Article
Psychological safety is about being able to act and engage in a team without fear of negative consequences. Amy Edmondson defines it this way (1999: 350):
'A SHARED BELIEF HELD BY MEMBERS OF A TEAM THAT THE TEAM IS SAFE FOR INTERPERSONAL RISK-TAKING' .
Psychological safety is thus about the assurance that no team member will be humiliated, laughed at, or punished for posing questions, speaking up with ideas, concerns, or mistakes. With William Kahn, it is about 'daring to engage oneself without fear of negative consequences concerning neither one's self-image, status or career' (Kahn 1990:708)
Read more
Situational leadership is about adapting the style of leadership to employees involved, with an eye to the environment within which they operate. It is therefore more about a leader's ability to adjust to the situation in front of her, than about personal leadership skills.
Situational leadership, in short, takes people in context seriously. The leader applies the leadership style that is best suited to the situation. The leader is agile.
Read more
ManageMagazine
As Editor-in-Chief at ManageMagazine, it is a joy offering you free expert knowledge about leadership and management. ManageMagazine gives you tips, tools, and guidelines about leadership and management from world-renown researchers and knowledgeable experts every week of the year. It is built for you to connect research and practice for a positive real-life impact. Go and have a look.